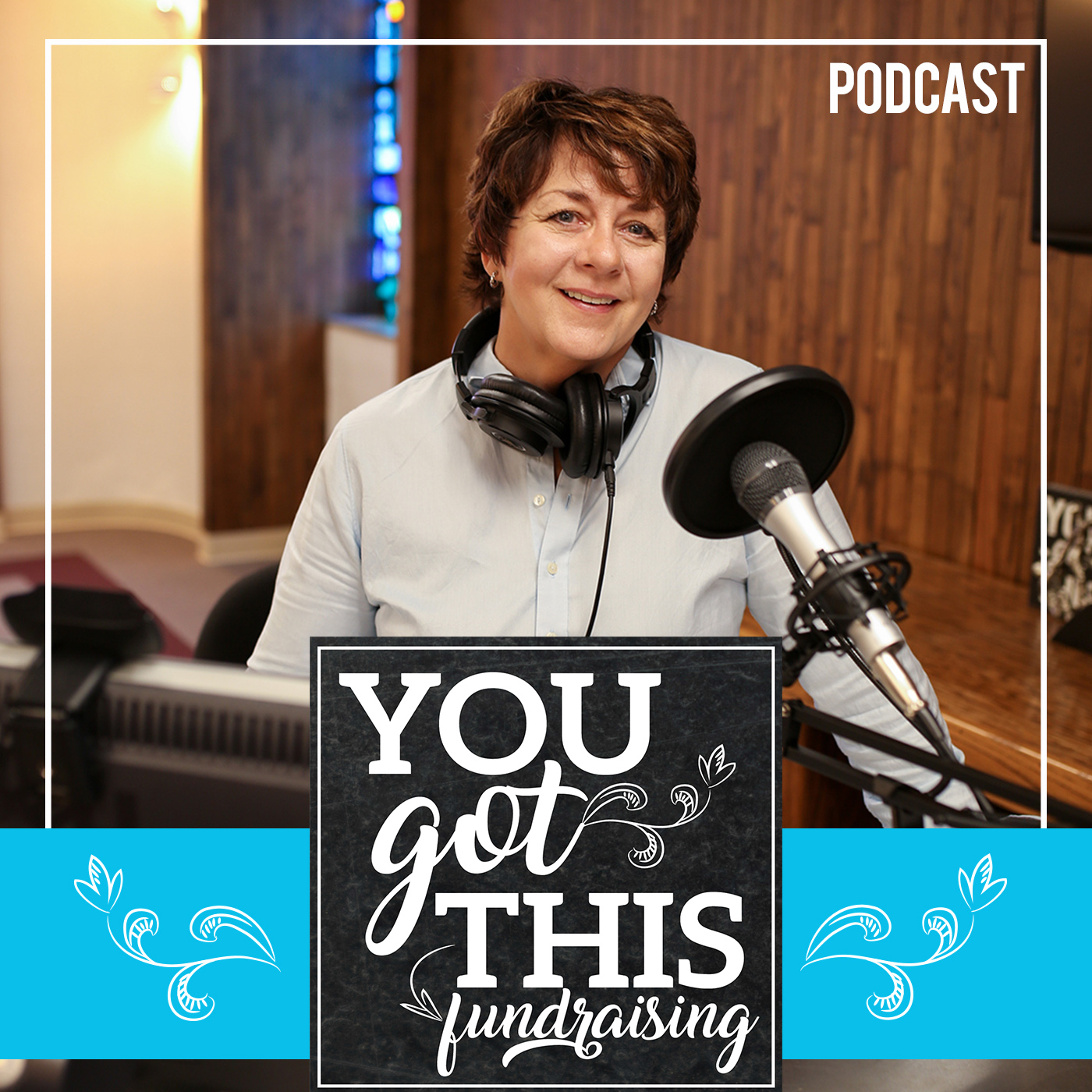 Q&A With Foundation CEOs
The Annual National Conference for Growing Community Foundations is a dynamic 12-year running conference held each October and is an outgrowth of the Kansas Association of Community Foundations. This gathering is not only national in scope, but international.   
https://kacf-annual-conference.com/home.html
Questions and answers were graciously given from these participants in order of appearance.
Jamie Schlogel, LaCrosse Community Foundation, LaCrosse, WI
 Bonnie Gettys, Barry Community Foundation, Hastings, MI
Liza Janssen Petra, Branford & Guilford Community Foundations, Branford and Guilford, CT
Joshua Gibb, Galesburg Community Foundation, Galesburg, IL  
Morris Engle, Phillips County Community Foundation, Phillipsburg, KS  
Eric Hozempa, Longmont Community Foundation, Longmont, CO